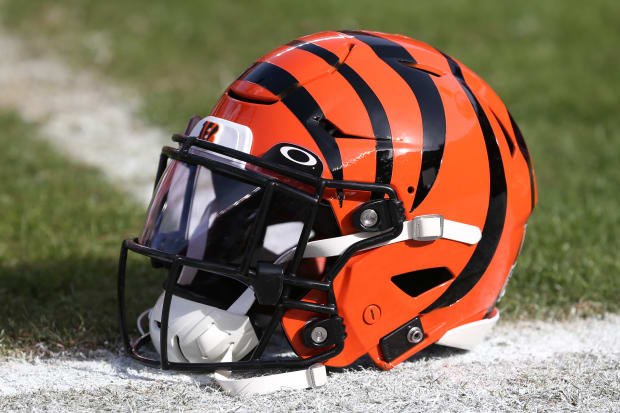 The Cincinnati Bengals may be getting some extra intel going into Sunday's AFC Championship bout with the Chiefs.
Per ESPN's Field Yates, "The Bengals have claimed CB/core special teamer Chris Lammons off of waivers from the Chiefs." Noting, "The waiver claim will officially process the day after the Super Bowl, when Lammons will be eligible to join Cincinnati."
The Chiefs waived Lammons on Monday after three seasons with the team where he was one of Kansas City's more reliable special teams players.
Fans reacted to the Bengals claim on social media.
"Trying to get the playbook from him," a user replied.
"No way man," another tweeted.
"That's just business I guess…"
"The Bengals claiming Lammons doesn't mean he can join them for Sunday — that can't happen until after the Super Bowl. However, it does prevent the Chiefs from re-adding Lammons to their practice squad. He's Kansas City's leader in special-teams snaps, at 322," shared Pete Sweeney.
"If the handshake from Reid isn't pleasant after the game I won't be shocked lol," a fan laughed.
The Bengals are 3-0 against the Chiefs in their last three matchups.